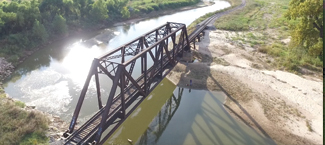 ---
IMMEDIATE RAIL CONNECTION TO THE UNION PACIFIC RAILROAD NETWORK VIA THE A-OK RAILROAD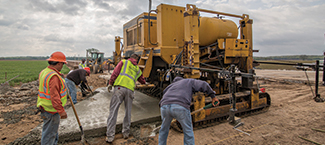 ---
UNIQUE OPPORTUNITIES FOR TOP QUALITY MANUFACTURING FACILITIES IN THE CENTRAL UNITED STATES
---
Iron Horse Industrial Park is a general-use industrial park located on the national rail line network in the center of the United States. This industrial park consists of a 400-acre plot of Native American trust land owned by the Citizen Potawatomi Nation located 35 minutes east of Oklahoma City.
The well-planned layout of the park provides tenants with direct access to both rail and the U.S. highway system. The industrial park is less than 10 miles from Interstate 40 and within two miles of U.S. 177.
For more information, please contact Dr. James Collard at 405-275-3121 or jcollard@potawatomi.org, or contact Courtney Palmer at courtney.palmer@potawatomi.org.
Citizen Potawatomi Nation is a federally-recognized government and has inherent sovereign status recognized by treaty and federal law.
© 2017 Iron Horse Industrial Park. All rights reserved.