OUR TEAM
---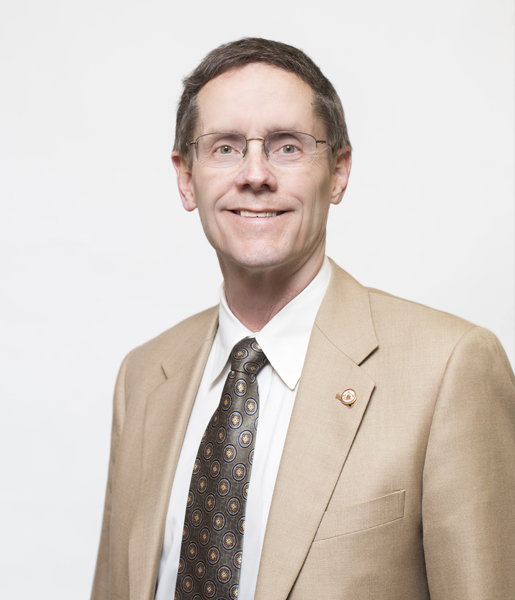 JAMES C. COLLARD, Ph. D., CITP/FIBP
The development of Iron Horse Industrial Park has been spearheaded by Citizen Potawatomi Nation Director of Economic Development, James C. Collard, Ph.D., CITP/FIBP
For more than five years, Dr. Collard has developed the rail-anchored industrial park that will serve as a destination for foreign direct investment and an import-export center for U.S. domestic companies. He has traveled extensively internationally on business and as a participant on trade missions and diplomatic delegations. He is a Certified International Trade Professional.
Collard currently sits on the board of directors of the International Economic Development Council. He is a current member and past chair of the Oklahoma Governor's International Team and past chair of the International Economic Development Council's Public Policy Action Committee. He was recently appointed as a member of the Oklahoma District Export Council and serves on the Executive Committee of the International Inter-tribal Trade and Investment Organization.
Dr. Collard is also a certified Economic Development Finance Professional through the National Development Council and is a fellow member (FM) of the IEDC.
To contact James C. Collard, please call 1 (405) 275-3121 or email jcollard@potawatomi.org.
EDUCATION
Ph. D. Political Science: University of Missouri - St. Louis. Current research examines the relationship between intergovernmental cooperation and regional economic indicators.
M.A. Political Science (emphasis in Environmental Policy Analysis): University of Missouri - St. Louis.
M.P.A.: Univeristy of Oklahoma
B.A. Political Science: University of Oklahoma
TRAINING
Certified International Trade Professional – Forum for International Trade Training/Export Development Canada. 
Economic Development Institute - International Economic Development Council
Economic Development Finance Professional (Certification) - National Development Council
International Trade Certificate Course - World Trade Center Association
---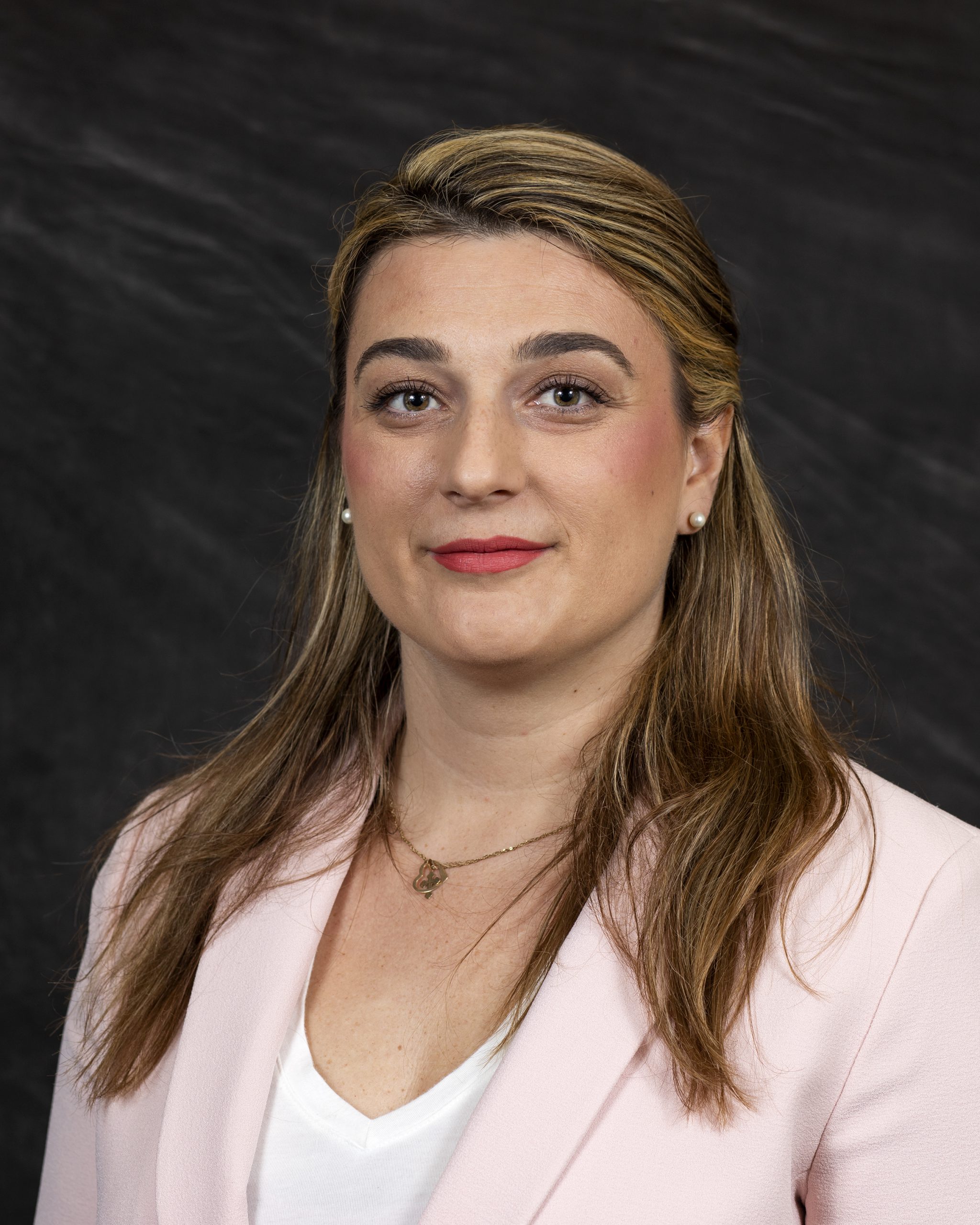 VEDRANA MILAKOVIC, BBA, MBA, CCS, CES
Born in Bosnia and raised in Sweden, Vedrana has both an Undergraduate and a Master's Degree in International Business from Oklahoma Baptist University. After receiving her undergraduate degree and working a year at Arvest Bank, Vedrana moved back to Sweden to work for Retail Innovation HTT AB. Retail Innovation develops fiscal solutions with secured technology intended for sales recording systems used in different business sectors. Working for Retail Innovation, Vedrana gained five years of experience in international trade. Ms. Milakovic speaks three languages (Swedish, Bosnian, English). Currently, Vedrana works for the Citizen Potawatomi Nation as an Administrative Research Analyst and is a Certified Customs (import) and Export Specialist through the National Customs Brokers & Forwarders Association of America, Inc.(NCBFAA). Vedrana is passionate about Foreign Direct Investment, FTZ administrative paperwork, and helping companies save money through Product Development, duty cost-saving strategies, such as changes in material, pricing, design, and marketing. Ms. Milakovic's designation as CCS and CES makes her closer to becoming a foreign trade zone expert.
To contact Vedrana Milakovic, please call 1 (405) 275-3121 or email vedrana.milakovic@potawatomi.org.
EDUCATION
Master of Business Administration (MBA) In international Business – Oklahoma Baptist University, 2018.
Bachelor of Business Administration (BBA) In International Business-Oklahoma Baptist University, 2011
Associate of Science-Panola College, 2008
TRAINING
Certified Export Specialist (CES) through National Customs Brokers & Forwarders Association of America, Inc.(NCBFAA).
Certified Customs Specialist (CCS) through NCBFAA
The Foundations of Economic Development Research Training-Greater Oklahoma City Chamber
NAFTZ Annual Conference & Exposition 2019-National Association of Foreign-Trade Zones
---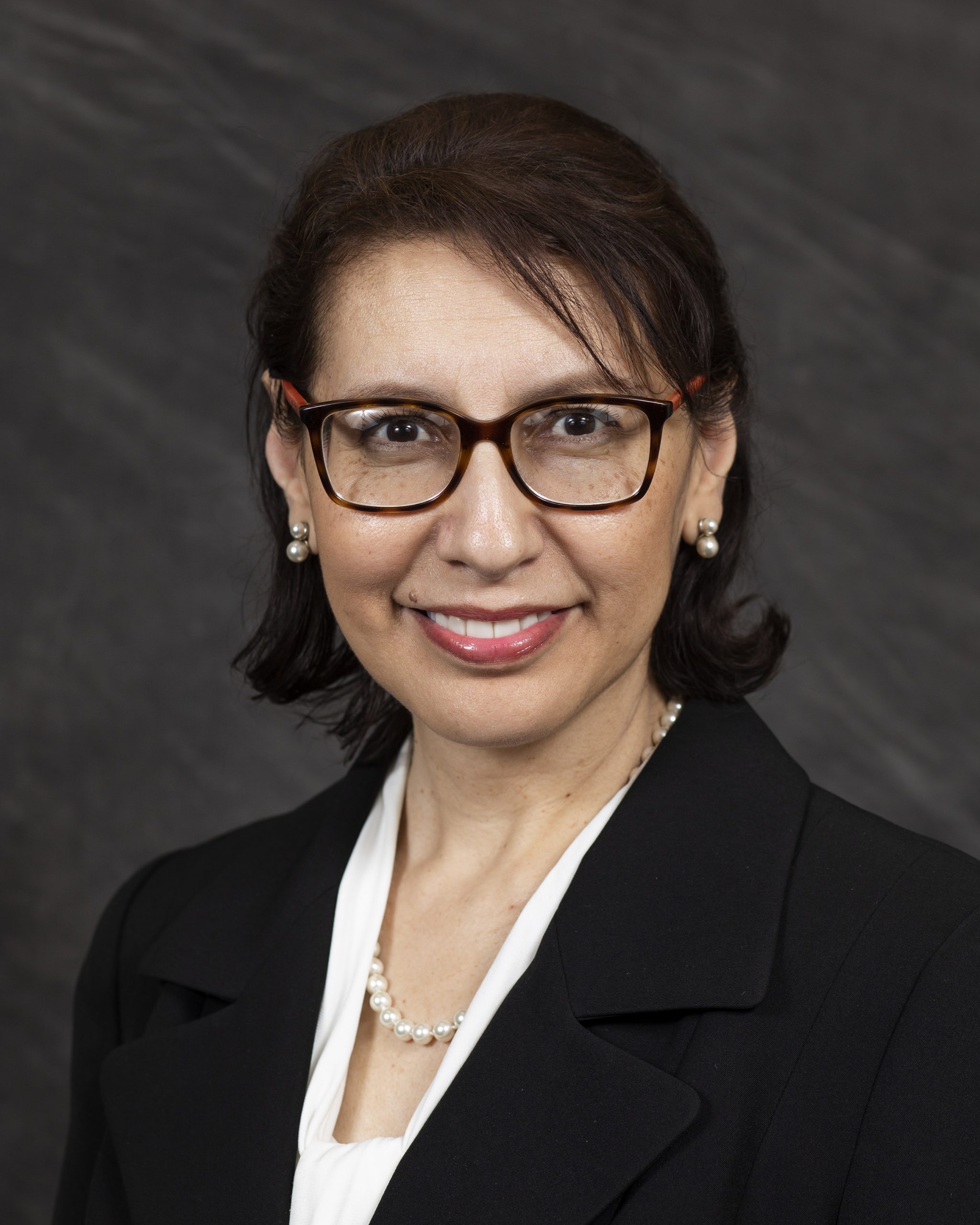 COURTNEY PALMER
Courtney Palmer serves as the Senior Administrative Assistant for the Iron Horse industrial park. She oversees clerical support, scheduling meetings, record maintenance, travel arrangements and grant management. She coordinates administrative communications with the Governor's International Team, Oklahoma and U.S. Department of Commerce, Greater Oklahoma City Partnership and the International Inter-tribal Trade Organization. In addition she works closely with foreign diplomats and trade representatives upon their visits to Iron Horse.
Courtney graduated from Oklahoma City University with a B.A. Degree in Psychology. After graduating she lived in Oahu, Hawaii for two years before she moved back to Oklahoma and has traveled extensively abroad. She was previously employed at Devon Energy Corporation for over sixteen years.
To contact Courtney Palmer, please call 1 (405) 275-3121 or email courtney.palmer@potawatomi.org.
EDUCATION
Oklahoma City University with a B.A. Degree in Psychology
TRAINING
Courtney is currently pursuing the OU Economic Development Institute program
---
CHARLES, RANDALL (Randy) STORY
Born in Ohio and raised in Shawnee, Oklahoma. Randy is a former college basketball player in El Reno, Junior College (Redlands). After pursuing his passion for basketball. He decided to pursue his professional career in the electrical field. He started his career in 1990 and received his journeymen's license in 1996. After receiving his license, he started his career with Shawnee Lighting Systems and was there until 2005. After being successful at Shawnee Lighting Systems, the Citizen Potawatomi Nation recruited him to become the Electrical Director and start the development of the Electrical Department. After 15 years in the Electrical Department and being a part of Iron Horse Development Department. Dr. Collard asked Randy to come on board full time as the Transload Facility Manager.
Randy is certified in heavy equipment machinery that is vital for the Transloading Facility to operate. He maintains the Transload facility office and yard by following regulatory policy procedures. He handles everything from the customer's logistics, merchandise, accounts, and operations and establishing budget forecast trends.
To contact Randy Story, please call 1 (405) 831-5378 or email randy.story@potawatomi.org.
TRAINING
Certified Unlimited Electrical Journeyman License
Certified on Heavy Machinery for the Transload Facility