U.S. Department of Commerce awards $2.5m for enhanced infrastructure and jobs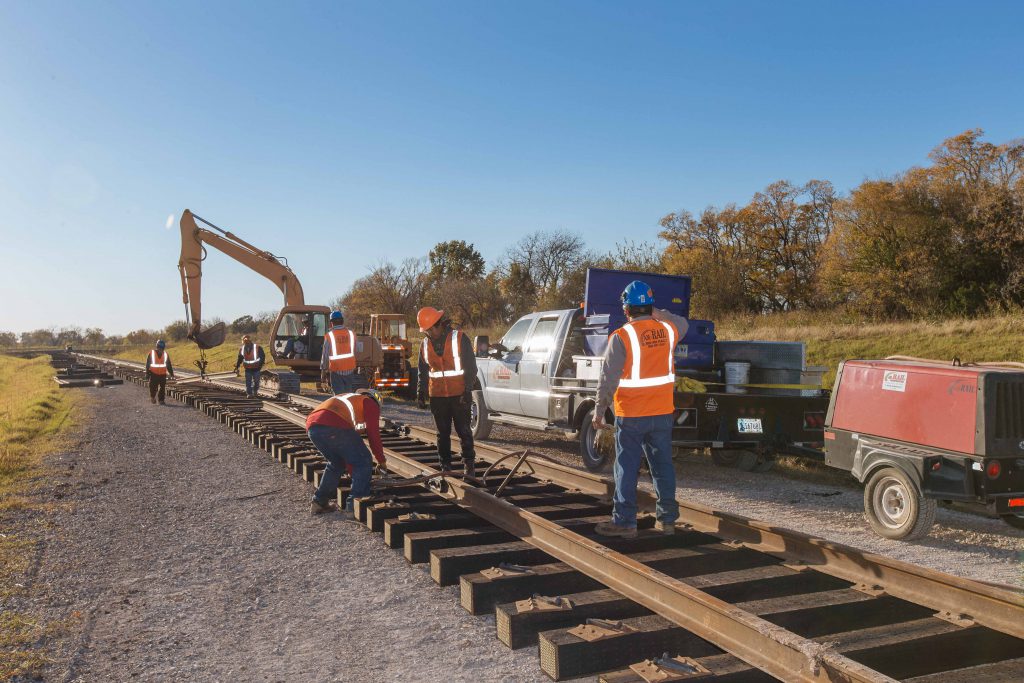 In late May, the U.S. Department of Commerce Economic Development Administration awarded Citizen Potawatomi Nation a $2.5 million grant to help diversify business growth at Iron Horse Industrial Park.
"Enhanced infrastructure at the Iron Horse Industrial Park will strengthen the Citizen Potawatomi Nation's ability to launch new ventures and compete in the global economy," said Secretary of Commerce Wilbur Ross in an article by The Oklahoman.
The EDA's Dan Gartzke noted that the funds will help extend rail infrastructure inside the park, while also purchasing equipment for the planned transload facility. Transload facilities move products between trucks and trains in different types of containers. For instance, if a product arrives in the park as a smaller part on a truck, it may be transferred to rail shipping that connects with the Arkansas-Oklahoma Railroad.
"Securing these funds, especially in this economic climate, was important in helping Citizen Potawatomi Nation invest in high paying manufacturing jobs for our communities in Oklahoma," said James C. Collard, Ph.D., economic development and planning director for the Citizen Potawatomi Nation. "We are thankful to the USEDA, Central Oklahoma Economic Development District and our internal staff at CPN for helping secure these funds."
To read more about the grant, read the full article at cpn.news/EDAgrant.